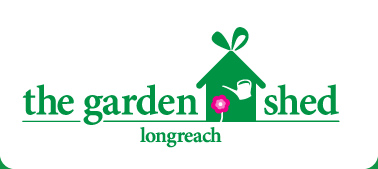 info@thegardenshedlongreach.com.au
tel: 07 4658 3841 - mob: 0409 583 841 - fax: 07 4658 2696
119 crane street (entrance via swan street), longreach, qld, 4730
Opening hours: 10am - 5pm Monday to Sunday
Home - Exclusive Suppliers - Where to find us - News & Updates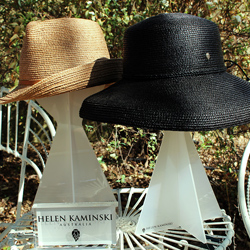 Helen Kaminski
Helen Kaminski is a leading brand of fashion and lifestyle accessories. Based in Sydney, the company's international reputation for innovative headwear with a relaxed chic attitude extends over 25 years.
Weblink: http://www.helenkaminski.com.au/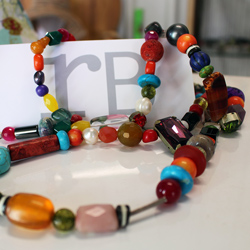 Riley Burnett
Australian Designer Jennie Riley, along with partner Jason Burnett, create jewellery that can be found in hundreds of fashion boutiques and art galleries throughout the world. The unique creation process means no two pieces are exactly alike.
Weblink: http://www.rileyburnett.com/gallery/index.html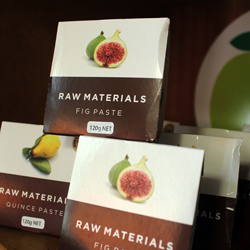 Raw Materials
Raw Materials began in 2002 with the vision of providing fantastic quality groceries to countless food lovers Australia wide. They source products made by single or family producers who get down and dirty to make the product.
Weblink: http://www.rawmaterials.com.au/catalog/index.php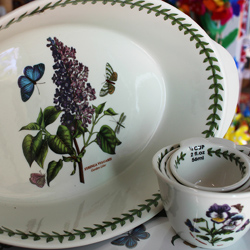 Portmeirion – Botanic Garden collection
Portmeirion pottery is sought after by collectors across the world and the Botanic Garden collection is their most famous range. It was created by English artist Susan Williams-Ellis when she stumbled upon an old encyclopedia featuring a collection of plants and flowers, which became the inspiration for her designs.
Weblink: http://www.portmeirion.co.uk/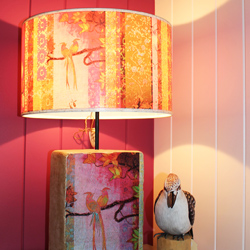 Anna Chandler
Leading Australian Designer, Anna Chandler, brings her experience in jewellery and interior design, sculpting, paint effects and moulding together to create her range of original wall plaques, lamps and mirrors.
Weblink: http://www.annachandler.com/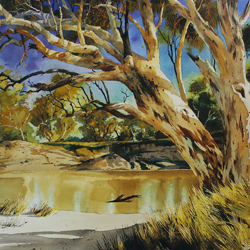 Wolfgang John
This Birdsville artist, originally from Germany, paints the spectacular landscapes and people he sees around him. Wolfgang's prints and cards feature rivers and creeks, sand dunes and sunsets, and the unforgettable colours of the outback.
Weblink: http://www.birdsvillestudio.com.au/BVStudio/Default.asp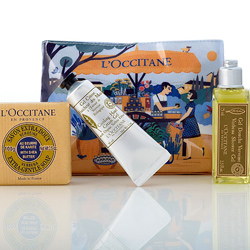 L'occitane
Based in France, L'OCCITANE offers high quality beauty products and fragrances for men and women, developed following the principles of phytotherapy and aromatherapy. Their textures and fragrances are inspired by the Mediterranean lifestyle.
Weblink: http://au.loccitane.com/natural-beauty-products-skincare-l%27occitane-en-provence,23,1,1218,452186.htm
"gorgeous gifts for your home, yourself and your garden"